Welcome to the conversation!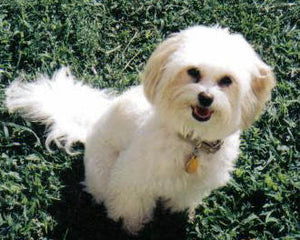 It's not all about us, it's about ALL of us. We encourage you to join in the conversation with us about your dog(s) and how they bring joy and real meaning into your life. It requires someone who understands true canine character to perceive that dogs are not just animals to have around for some subjective human purpose - dogs are wondrous creatures that teach us life lessons, and help us understand our own weaknesses and frailty. They offer us balance, and strengthen our resolve to become better human beings worthy of their trust. Join in the conversation as we celebrate our canine companions!
Leave a comment
Comments will be approved before showing up.